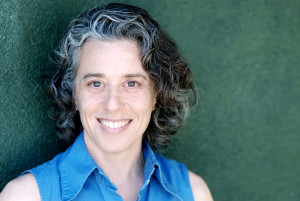 Dr. Roizman is a graduate of Western States Chiropractic College in Portland Oregon and holds an undergraduate degree in biochemistry from the University of New Hampshire.
Dr Roizman also has postgraduate training in chiropractic functional neurology. Her practice focuses on whole-body health care using traditional chiropractic therapy, nutrition and therapeutic exericise with an emphasis on kinesiology (muscle resistance) techniques.
In addition to her professional training Dr Roizman has a diverse background which reflects her interests in health and the environment. Included among her previous work experience, she has been a teacher with the Peace Corps in Southern Africa, an employee with the National Parks Service in Washington State and a teacher in China.
Dr Roizman teaches health classes for injury prevention, stress release, and complete wellness at her office and locations throughout the Asheville, NC area.  She is available for speaking engagements on a variety of topics related to natural healing.
"Dr. Roizman's approach is well rounded and thorough. Based on her findings she offers advise on how to bring my body to its optimal health. Each visit she recalls issues that came up before to better know how I am doing. Her interest is genuine. That keeps me coming back. Tracey is committed to wellness and enabling me to regain my highest health."

S.C., Asheville